Fulfillment solutions that reduce cost and exceed expectations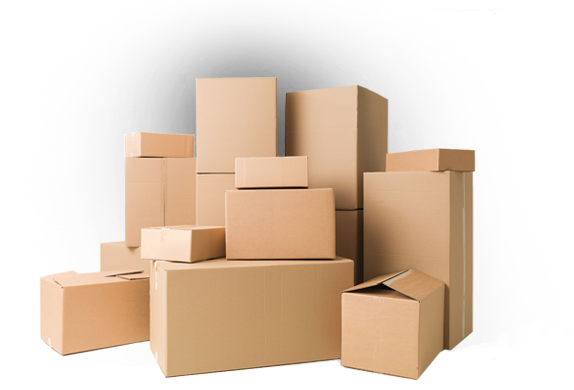 We focus on helping organizations improve their time to market while reducing costs and boosting customer satisfaction
Diamond Fulfillment Solutions is a people-focused, technology driven fulfillment and distribution company.
Headquartered near Chicago, IL, we offer both business-to-business (B2B) and business-to-consumer (B2C) fulfillment services. Our fulfillment division manages e-stores and online inventories of samples and products that can be directly accessed by your customers, franchisees or sales team using our web-based interface.
We are positioned to provide comprehensive and dynamic solutions that will help your business achieve its goals.
We bring a wealth of understanding and knowledge to a variety of industries including healthcare and pharmaceuticals, financial services, member-based associations, member loyalty programs, promotional product companies and e-commerce stores. Our full-service teams are hands-on, addressing your needs as they arise and bringing creative solutions to the table. We are constantly looking for new opportunities to help our customers succeed, knowing that your business demands and needs are constantly changing.
"Every day the numbers come through for ship confirms and they amaze me! The other day I believe I saw 2,565 shipped in one day. Thanks!"
- Marketing Manager
"It has been too long since I have dropped you a line to reinforce what an outstanding employee you have. [Our Rep] is beyond responsive to all requests, big and small, and never makes one feel as though they are asking for too much. I don't know how but she consistently figures out a way to get orders shipped…and in a timely manner. So thank you for having such a dedicated, energetic and responsible employee assigned to us….I would be lost without her!"
- Pharma Marketing Director
"I want to give a shout-out to the order fulfillment and shipping service providers. The books were shipped in a box sized to fit the largest book and padded to protect the smaller books. They arrived in pristine condition."
- Marketing Director
"Just wanted to let you know how appreciative I am for having someone like [Our Rep] supporting our team! He is always 100% available, calm and so efficient on a daily basis. I can't express how much that means to an entrepreneur like myself who is so reliant on our warehouse and support. It allows my business to be successful and decreases the day to day stress in a tremendous way. Can't sing his praises enough."
- B2C entrepreneur
"Thanks so much to your team for all your hard work to get this project kicked off with success. We have already seen such positive responses from both our patients and the client. YAY! Thank you all for your work to make this happen."
- Pharma Marketer
"Just wanted to thank you all for such great efficient AMAZING work this week. So many orders were shipped so quickly and I appreciate it beyond my words."
- Retail Distributor