Industries We Serve
Clients in numerous industries partner with us for fulfillment and distribution services
We bring a wealth of understanding and knowledge to a variety of industries.
We are positioned to provide comprehensive and dynamic solutions that will help your business achieve its goals. Our full-service teams are hands-on, addressing your needs as they arise and bringing creative solutions to the table.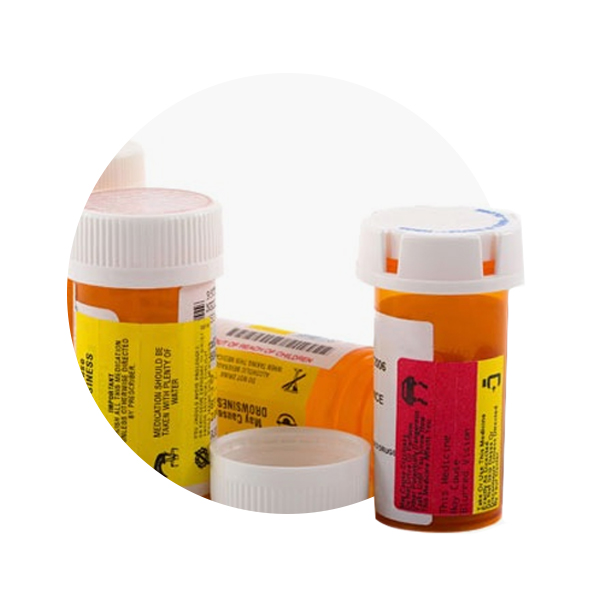 As an FDA registered fulfillment company, we manage drug sample distribution from our 3,000 square foot secured, temperature-controlled storage area. Our proprietary inventory management system is updated in real-time to communicate the most important data to you.
As a HIPPA compliant company, we handle secure data and coordinate patient engagement on your behalf. Our team also supports a variety of marketing initiatives, ensuring your marketing and sales teams achieve their goals.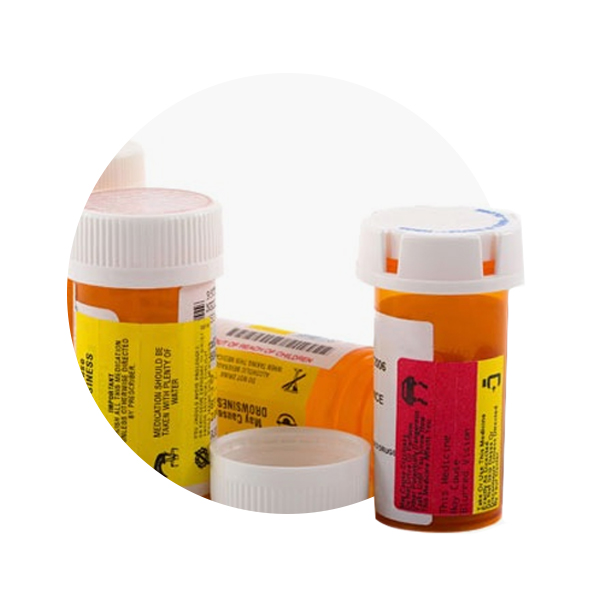 Membership Loyalty and rewards programs are proven methods for growing and sustaining an engaged customer base. Accurate and timely communication are key for long-term success. With our expertise in literature fulfillment and custom kitting, we can accommodate nearly any client requirement and create a customized solution for your program.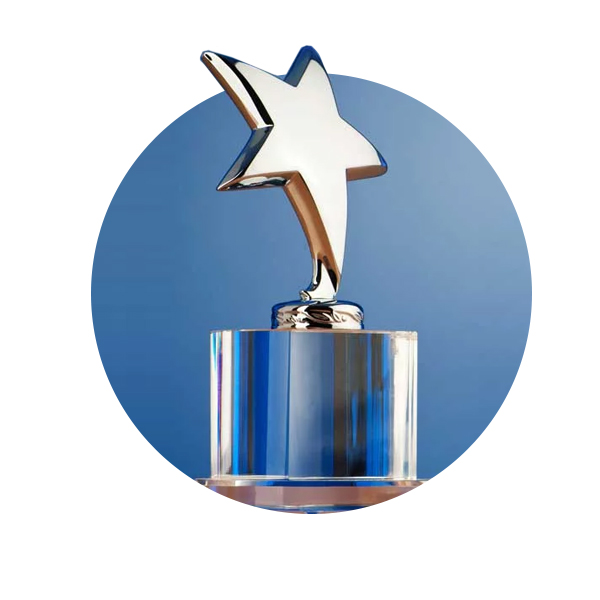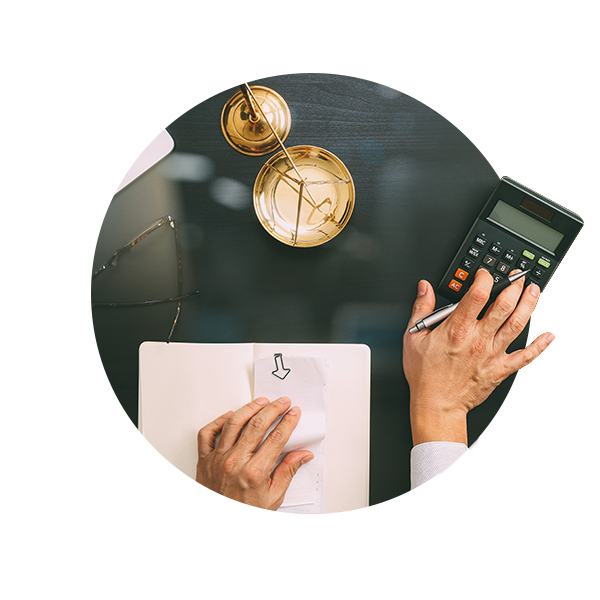 It's imperative to have the right marketing strategy in place to facilitate highly personalized communications. We partner with marketing and sales departments to implement direct marketing advertising and customized database solutions to help facilitate growth.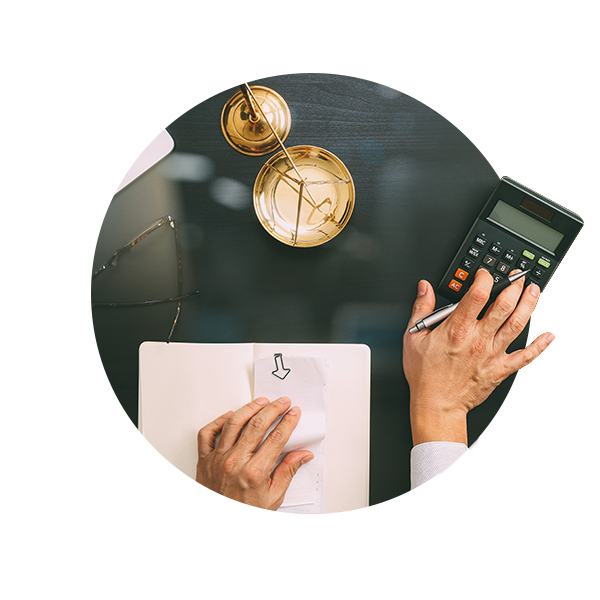 Member-based associations and non-profits must meet the diverse needs of the individuals they serve. Our customized print on demand, variable data printing solutions and custom kitting and assembly are just a few of the ways we add value to this sector.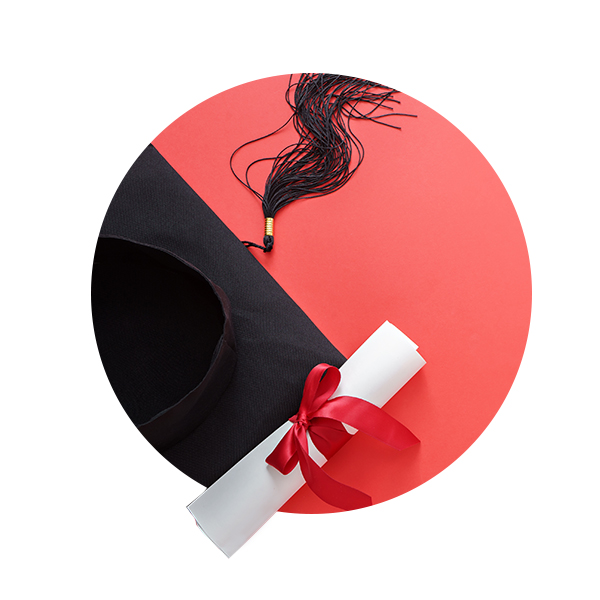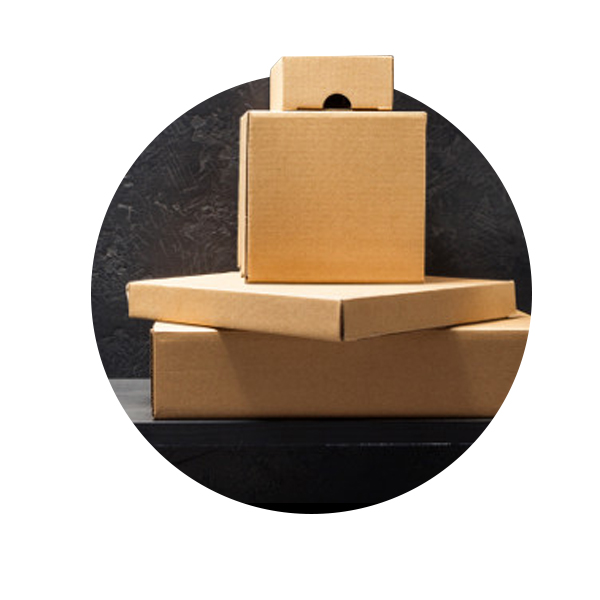 We offer warehousing and fulfillment services for promotional product distributors. Conveniently store your products in our Midwest facility for efficient shipment coast to coast.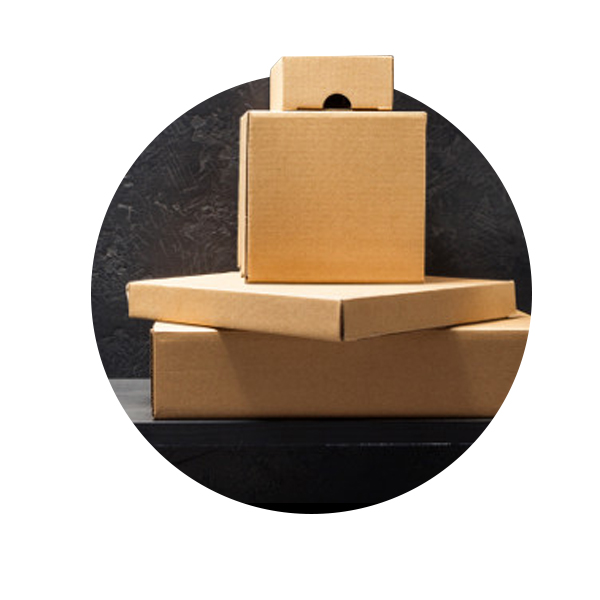 eCommerce companies need a reliable partner to ensure orders are fulfilled accurately and on time. Consumers want quick-turn around and there is little room for error. With our propriety web-based system, we can assist with packaging, labeling and shipping on your behalf. Real-time reporting ensures all parties are kept up-to-date.