Fulfillment & Distribution
The partner you need for reliable and accurate fulfillment services
Using our proprietary web-based interface and dedicated account teams, we offer solutions that few other vendors can match.
As a national leader in traditional and electronic fulfillment services, Diamond Fulfillment Solutions can help your organization improve its time to market while reducing costs and boosting customer satisfaction. We provide a variety fulfillment services, including FDA registered fulfillment, direct-to-consumer product fulfillment, bulk mail processing, and custom kitting services.
Partnering with the right fulfillment center involves finding a vendor who will serve as a true extension of your team. We partner with clients and proactively seek opportunities to make their marketing and fulfillment programs more effective. We can accommodate any client requirements and create a truly customized solution. This allows for a continuous, uncompromised business process that can be integrated with our clients' own systems, ride along with their systems, or be completely autonomous.
Our integrated, automated warehouse systems enable us to provide state-of-the-art pick and pack services with real-time tracking of all items, worker activity, project performance, and package shipping.
All of our pickers use handheld scanners that direct them to the next order and item to be picked, locate additional quantities of an item for replenishment, and review the status of an existing order.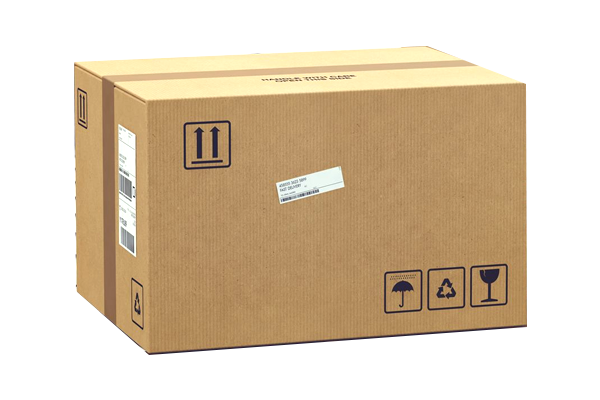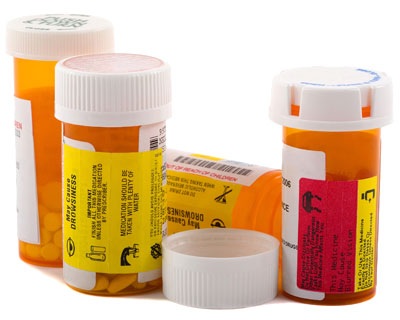 We manage drug sample distributions from our secured sample storage area. Our standard operating procedures have been scrutinized and found to meet and exceed industry standards. Along with separate, limited access slash card security entry access and monitoring security cameras, this facility is temperature controlled.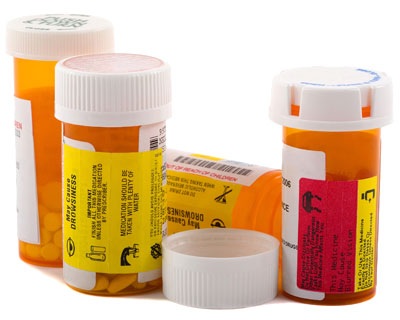 Bulk distribution can be an efficient and cost-effective way to send materials to a large group of people. We bring more than 35 years of experience in handling bulk shipments both large and small, and we have established a comprehensive set of policies and procedures to ensure all bulk distributions are handled accurately and efficiently.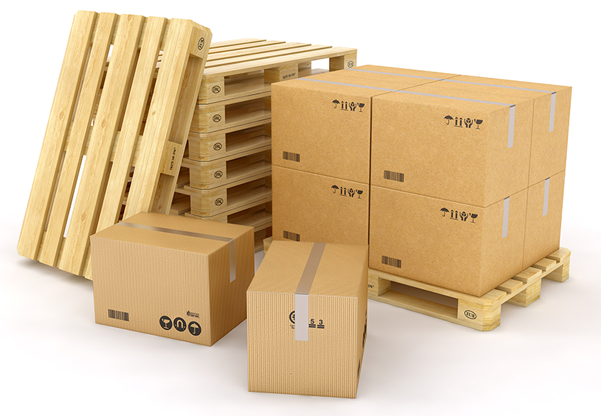 Additional Fulfillment Services include
Continuity fulfillment
Business-to-Consumer (B2C) product fulfillment
Business-to -Business (B2B) product and inventory fulfillment
FDA Registered fulfillment
Literature and printed materials fulfillment
Kitting and handwork services
Full-pallet, carton, and single-item storage and distribution
Returns processing
E-commerce solutions
With coast to coast distribution from our centralized fulfillment center near Chicago, our dynamic solutions are cost effective, and ensure accuracy and efficiency.

Customized fulfillment solutions that meet your specific needs

Our emphasis on technology translates into cost savings

Our team-based approach ensures responsiveness