Custom Kitting & Assembly
Flexible kitting options that support your sales and marketing
Custom kitting and assembly is one of the flagship services offered by Diamond Fulfillment Solutions
From building kits to personalized direct mailing campaigns, we assist companies of all sizes with their assembly needs. Attention to detail and dedication on every single order is of the utmost importance. Our dedicated staff works tirelessly to ensure that every detail is handled appropriately.
We've developed precise policies and procedures to handle the complexities of custom assembly projects. We've also dedicated 5,000 square feet of our Chicago-based facility to handle these and other and customized mailing programs.
We are experienced with time sensitive and confidential personalized mailings that require careful attention to detail. Our ability to meet strict deadlines has earned the trust of major corporations.
In coordination with our proprietary web-based interface, we can accurately and efficiently assembly and distribute kits of all sizes and formats. Whether your kit functions as a simple sales booklet, or involves complex assembly with elegant wrapping, we're able to accommodate your needs. With established processes paired with an experienced staff, we know you'll be satisfied.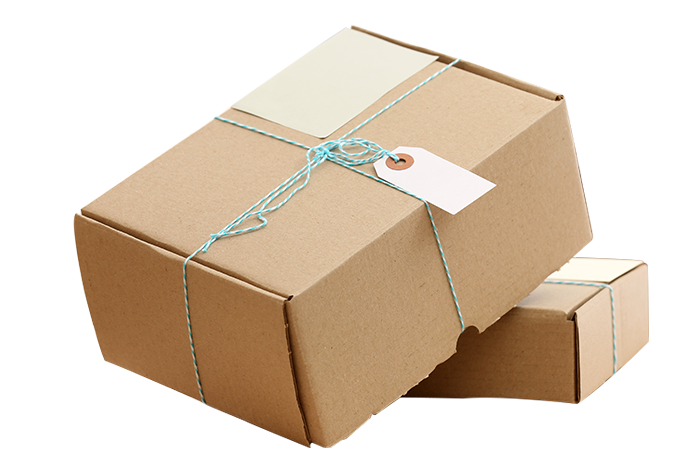 We are frequently called upon to provide rework services. Rework services are typically the result of updated materials, errors and marketing changes. We've dedicated a portion of our facility to these projects, which contains a state-of-the-art system for efficient rework packaging. These efficiencies translate into costs savings for the client.
Rework volumes vary greatly based on the project. We've completed rework projects that involve millions of pieces. Regardless of the size of rework, we have the dedicated staff and additional personnel available to support the rework needs of our clients in a timely manner.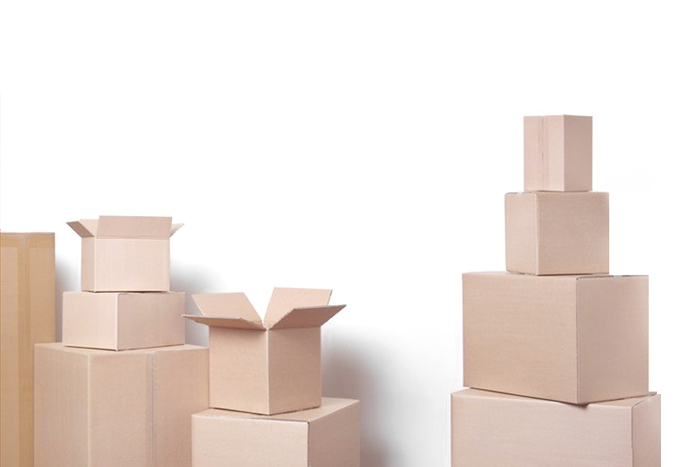 Other Personalized Programs
Have something unique in mind? We'd love to create a solution tailored just for you. Our team excels at developed unique solutions that can meet your business needs.
Clients turn to us because we can efficiently manage a project from a single facility, implemented through a single point of accountability.

A dedicated staff working with strict attention to detail

Custom solutions that exceed expectations

Fast-turn around for time sensitive projects